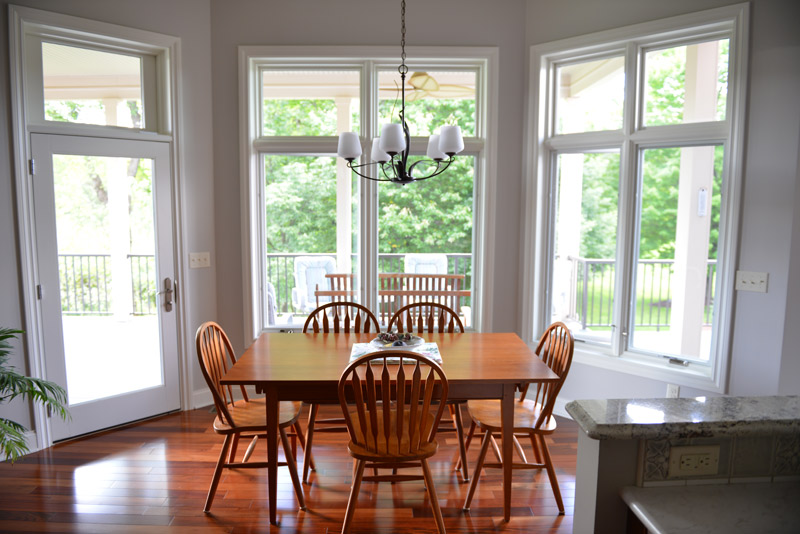 GO BEST CONTRACTING
Specializing in Commercial & Residential General Contracting in Beaver County, PA
We are one of Beaver County's Premier commercial & residential general contractors with remodeling, home improvement, and new construction capabilities for any budget. Our projects are located throughout Beaver County and in the Tri-State area of Western Pennsylvania, Eastern Ohio, and West Virginia.
Our competitive edge is focused on brand recognition of a customer centric business built on trust and lasting relationships.
Go Best Contracting can manage your entire project from start to finish.  Whether you want to renovate your home or commercial space, add a new addition, or improve your siding and windows, you'll discover that Go Best Contracting is, "The Best Way to Build!"
Commercial Construction
Go Best Contracting is Beaver County's go-to for commercial construction and remodeling services.
Project Management
We can manage your building project from start to finish to make sure it gets done on time and on budget.
Residential Construction
Our team can remodel or add an addition to your home, just like we've done for many others throughout Beaver County.
Home Improvements
Update your home's style and save money on energy bills. Our team can replace your exterior siding, windows, and doors.
Let's Get Your Project Started
Get In Touch
Have some questions about what we can do? Have an idea for a project but don't know where to start? We would love the chance to make your vision a reality. 
Go Best Contracting
Address: 2859 Darlington Road, Beaver Falls, PA 15010
Phone: 724-622-1719
Why Go Best Contracting?
The team at Go Best Contracting has been working as a contractor of Beaver County homes and commercial buildings for decades, consistently providing our customers with spaces that meet their taste and fit their needs. Whether you are looking to renovate an existing residential or commercial space or build an addition, Go Best Contracting is the best choice for your project.
With Go Best Contracting, your project will be finished on time and on budget. We pledge to be your partner throughout the entire process and look forward to working with you.